About the Pulse
The Santa Monica Pulse is a monthly poll sent to a group of civically engaged Santa Monica residents who are interested in education efforts surrounding crime and safety in their city. Each month, the poll asks residents about key issues facing the city, including crime, homelessness, and development.
Latest Polling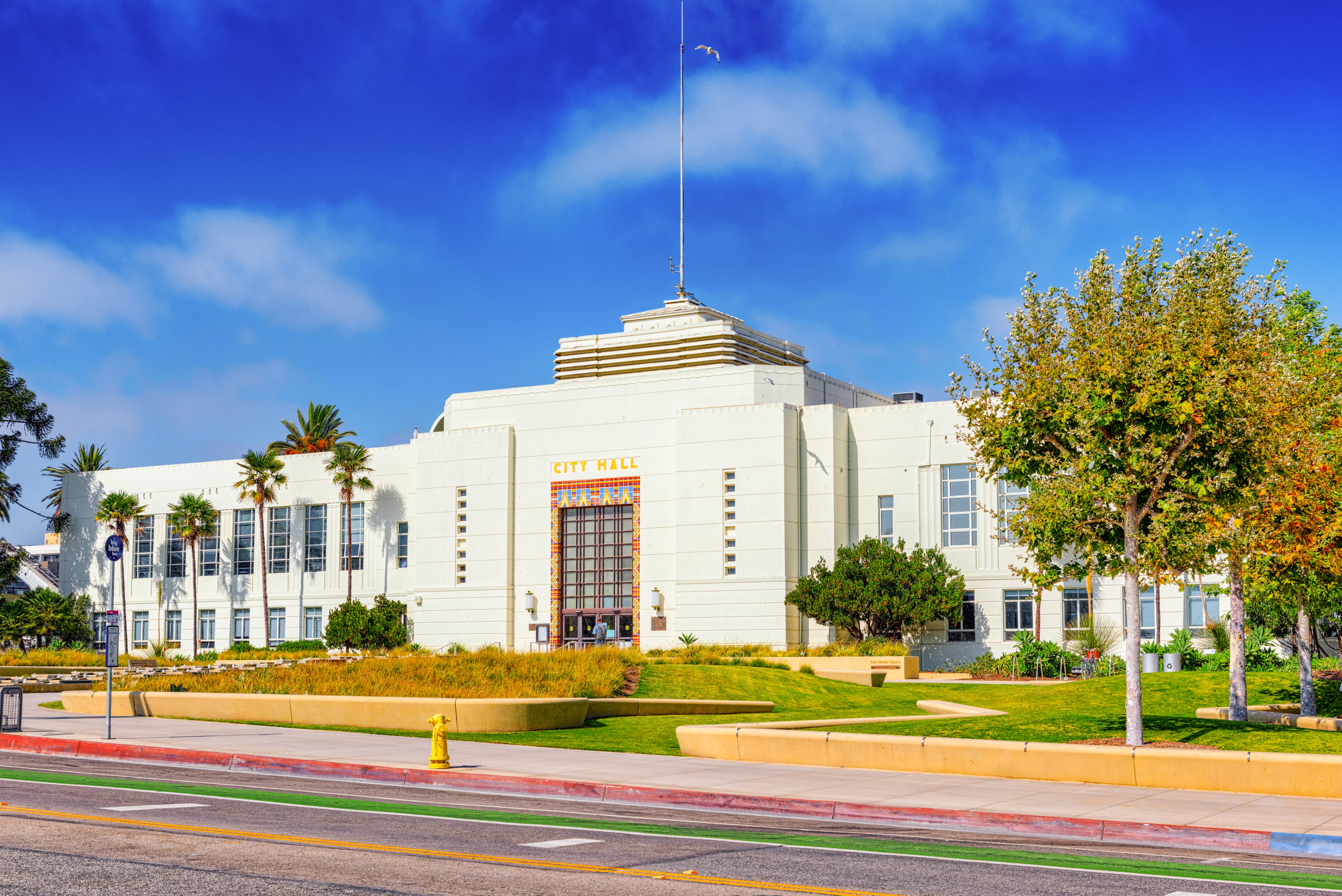 April 29, 2022
Santa Monica Pulse April 2022: Most Residents Oppose Mayor Himmelrich's Ballot Latest Measure
Be included in the next Santa Monica Pulse poll.
Please include a cell number, as the poll is sent out via text message.
Past Polls and Updates
March 29, 2022
Santa Monica Pulse